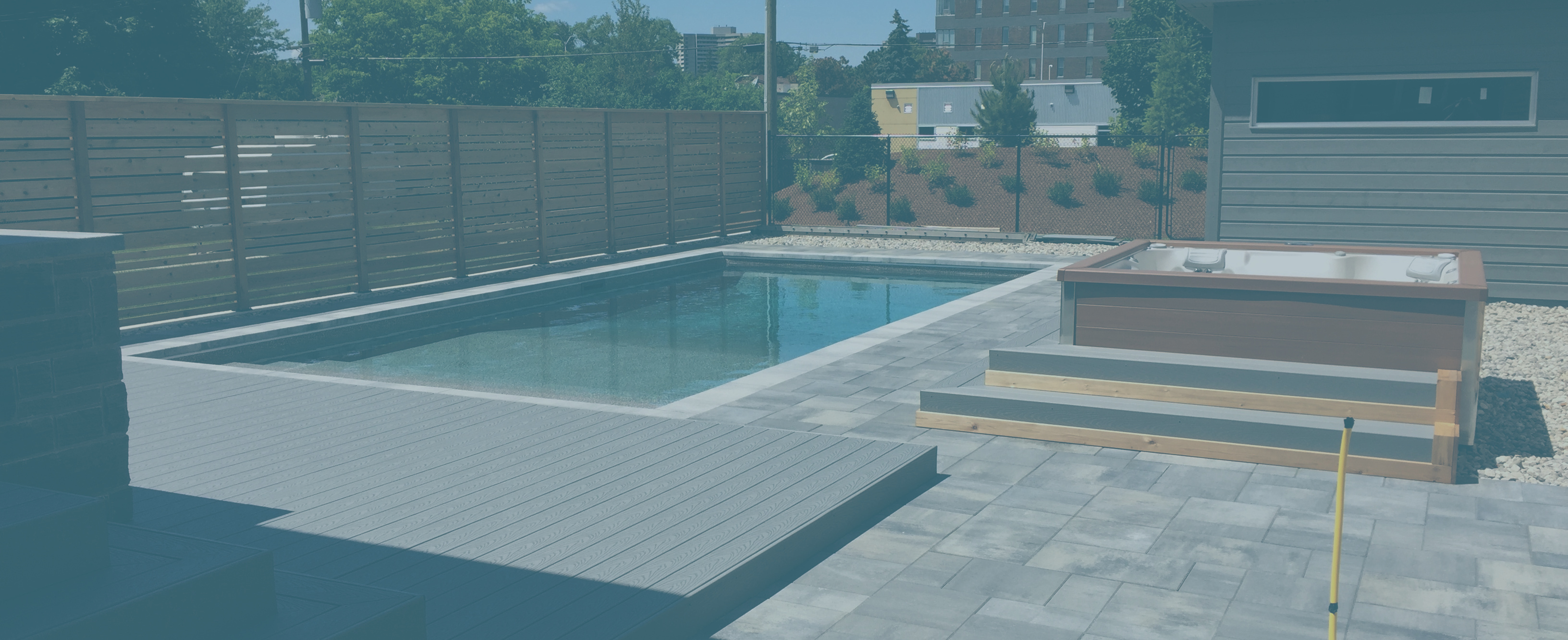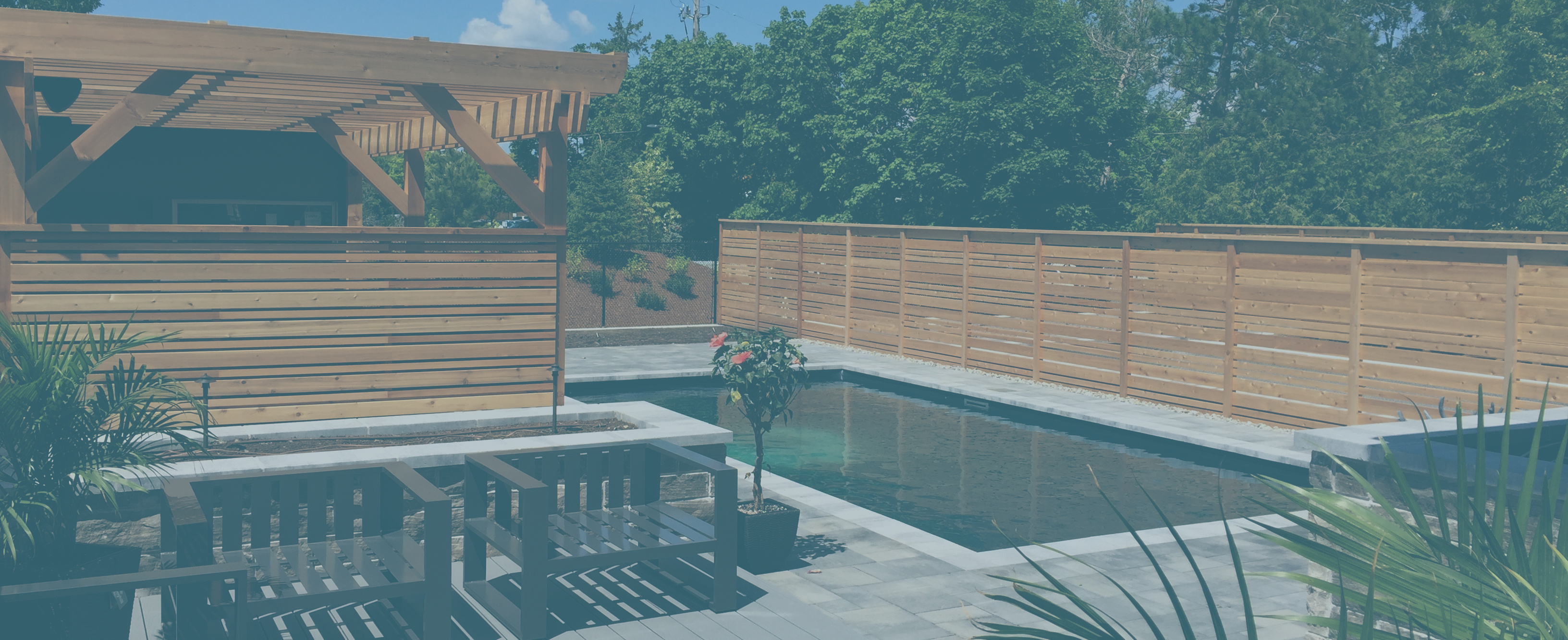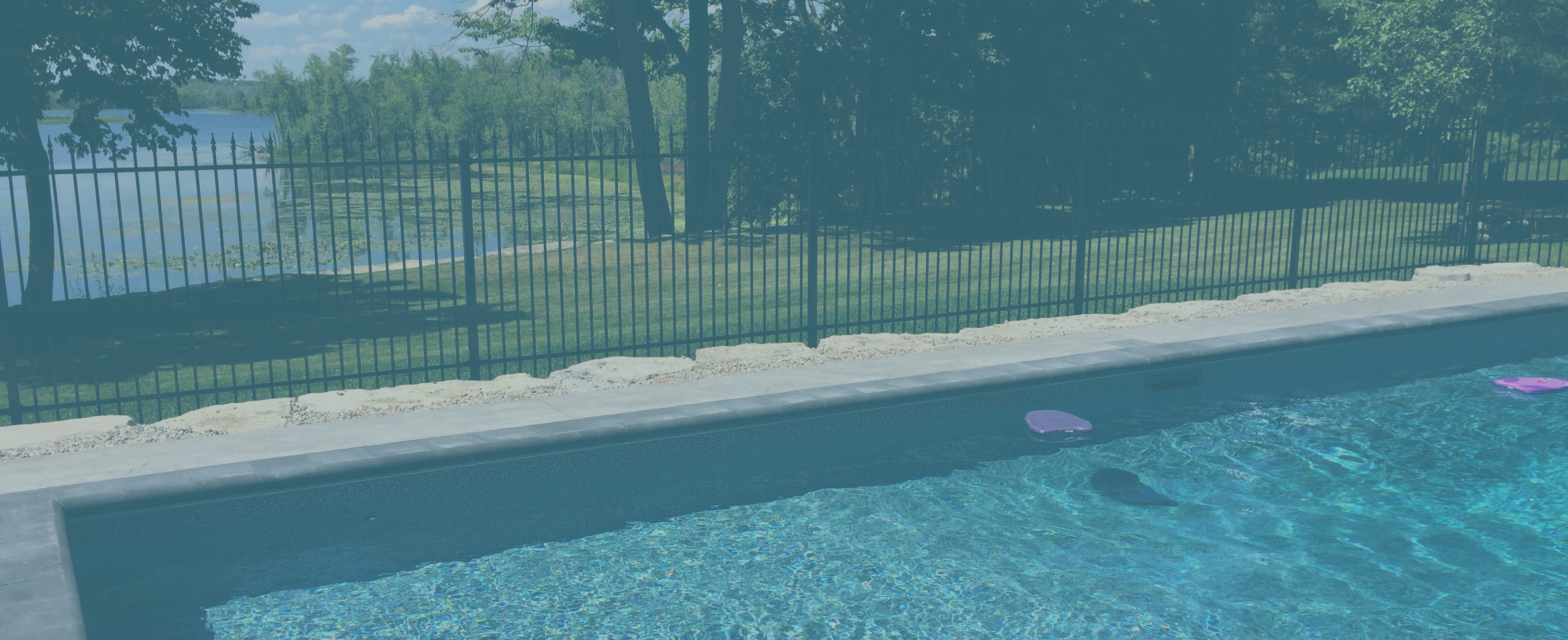 A swimming pool can provide the perfect backyard getaway for you & your family
We can help you design and build a pool that meets your unique specifications
Featured Projects
Our company pays special attention to the details of every project to ensure the complete satisfaction of each client. View photo examples of our previous work in the gallery below, or contact us for more information.
I've been dealing with Executive Pools for 3 years, the service and quality of work has exceeded my expectations. My pool heater died 2 days ago and Mike had it replaced very quickly. We had company coming for the long weekend and Mike saved the day. I highly recommend their service. Thank you Mike!
Chuck Shabsove
Mike works hard, does a great job, always shows up, and has great prices.
Becca Mann
Mike puts forth an excellent effort, is consistently hard working, and offers the best bang for your buck. I highly recommend executive pools to all my friends and family!
Melanie
Mike is always pleasant to work with, he really cares about his customers. Over the past 5 years I have hired Mike and his team and their work has remained stellar.
John
As a business owner Mikes is very hands on, he has always picked up my calls whether it's the evening or weekend and gets the job done as quick as possible.
Theresa